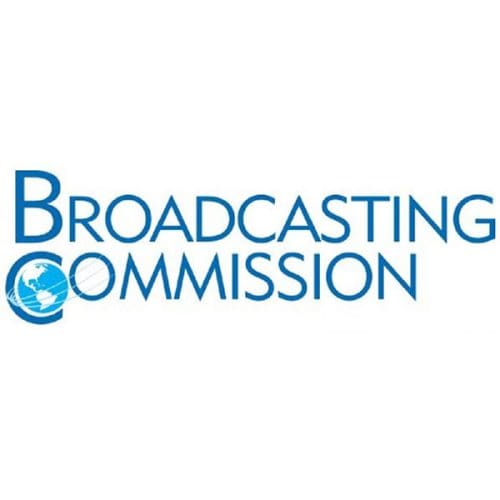 Broadcasting Commission
Supported by the Broadcasting Commission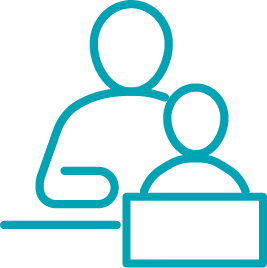 Safer children
Help your children stay safe online.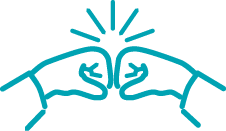 Online respect
When online, treat others as you'd like to be treated yourself.

Check a website
Determine whether a website is likely to be legitimate or a scam ... before you visit it.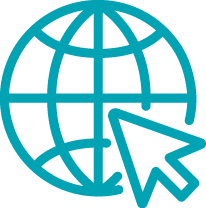 New to the internet?
We'll help you stay online with safety and confidence.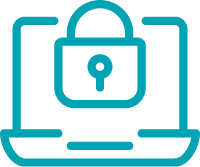 Ransomware
All you need to know to protect yourself from ransomware.