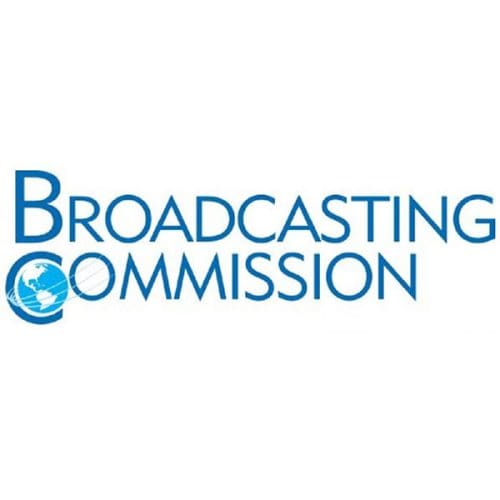 Broadcasting Commission
Supported by the Broadcasting Commission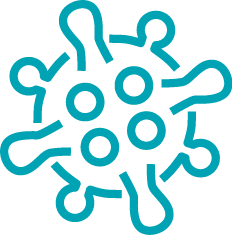 Coronavirus advice
Tips on avoiding COVID-19 scams and safe online home working.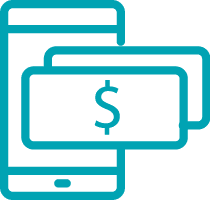 Safe remittances
Make sure the money you send gets there safely.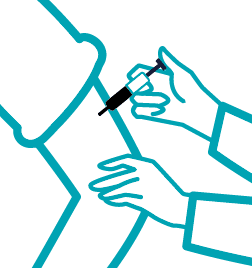 COVID-19 vaccination misinformation, disinformation & fake news
Figure out if what you read about the vaccine is fact or fiction.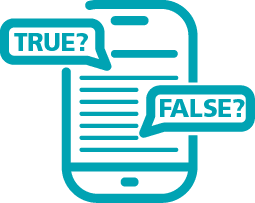 Misinformation and fake news
On the internet, can you tell what's new and what isn't?