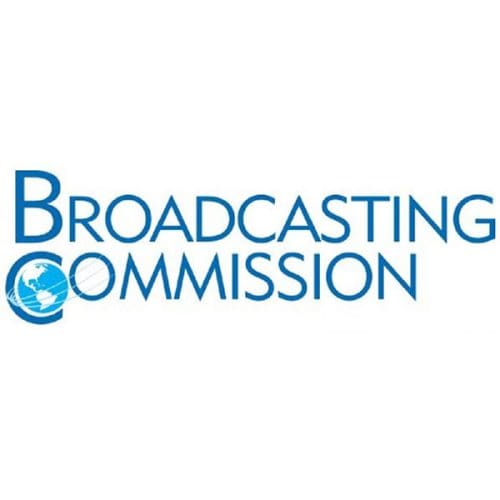 Broadcasting Commission
Supported by the Broadcasting Commission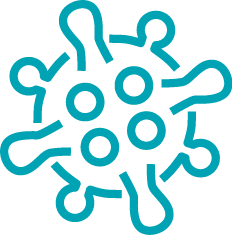 Coronavirus advice
Tips on avoiding COVID-19 scams and safe online home working.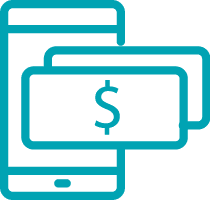 Safe remittances
Make sure the money you send gets there safely.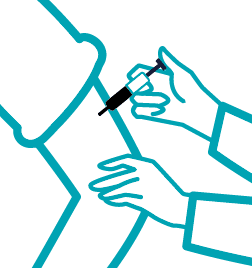 COVID-19 vaccination misinformation, disinformation & fake news
Figure out if what you read about the vaccine is fact or fiction.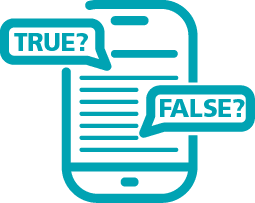 Misinformation and fake news
On the internet, can you tell what's new and what isn't?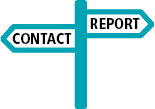 Our Mission
Our Mission
Welcome to Get Safe Online Jamaica
Get Safe Online in Jamaica is a resource dedicated to helping you protect your business from online harms, and keeping yourself, your family, finances, devices and workplace safe with free, impartial, expert, practical advice
Who we are
Get Safe Online is the leading source of unbiased, factual and easy-to-understand information on online safety. This website is a unique resource providing practical advice on how to protect yourself, your family, your finances, devices and workplace against fraud, identity theft, viruses and many other problems encountered online.