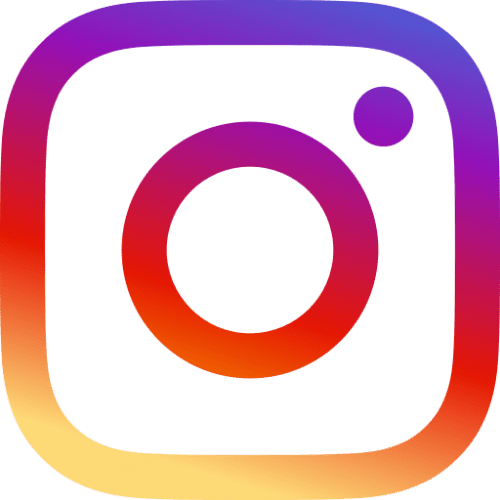 Instagram
Take a look at our Instagram page.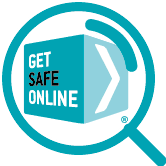 What is the Ambassador Scheme?
Learn about the work our Ambassadors do.

Ambassadors in Jamaica.
Find out more about our Ambassadors in Jamaica.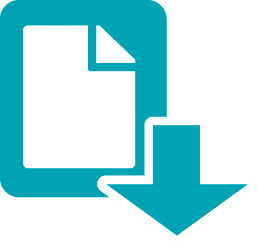 Ambassador Day 2022
Download our infographic on the amazing work performed by the Ambassadors on Ambassadors Day.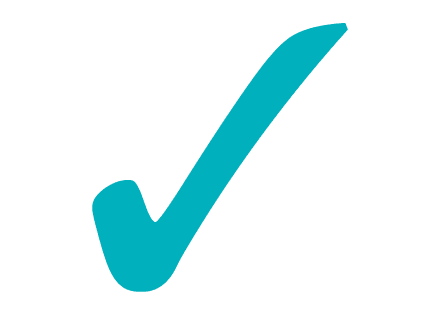 Apply to become an Ambassador
Interested in becoming one of our ambassadors? Apply here!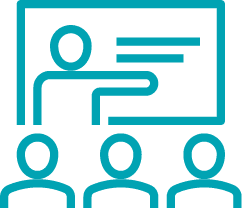 Learn How to Stay Safe Online
Book a free awareness session with your Ambassador