My experience so far as a Get Safe Online Ambassador
A personal account from Debbie Ann-Watson, our Ambassador for Jamaica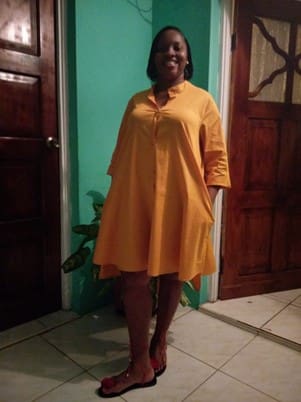 Through the Get Safe Online Ambassador Scheme, we are building a growing, self-sufficient network of trained, locally located volunteers to deliver online safety awareness sessions to fellow citizens, communities and small to medium-sized businesses, with the flexibility to reflect their own cultural diversity and local scenarios. Launched in April 2020, the Scheme boasts over 100 Ambassadors who give their time and knowledge voluntarily in 17 countries across the world. They benefit from a wide range of resources, mentoring and other support for the duration of the Scheme. Our Ambassadors keep a journal detailing their presentations including content, attendee numbers and audience feedback, so they and we know we are making a real difference. Gold, Silver and Bronze status is awarded on completion of certain numbers of sessions.
"Inspired, motivated, facilitator of change. My involvement with the Get Safe Online initiative through the parenting club at my school of which I am an active member: Porus Primary Parenting Club. I was recommended by our President. She was contacted by the Broadcasting Commission to be a part of the scheme but she deferred to me as she thought I possessed the enthusiasm, confidence, great interpersonal skills and the drive to be an asset to the scheme. Empowered and confident are a few words I can use to describe the difference this journey has made. Through my sessions I am fostering change among the parents in my club, students and teachers. The information shared has caused them to change the way they navigate the online space. Being an Ambassador is an honoured privilege. I am grateful for the opportunity to touch lives and bring about change in how others protect themselves online. I wear the badge of an Ambassador with pride. Footnote – Debbie has completed 7 sessions and reached 165 people through her work."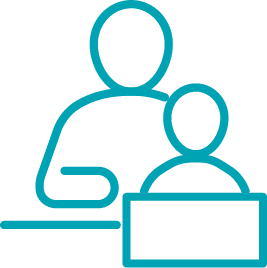 Keeping your children safe online
Young, impressionable and vulnerable. Keep them safe online.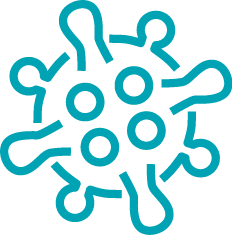 Coronavirus advice
Tips on avoiding COVID-19 scams and safe online home working.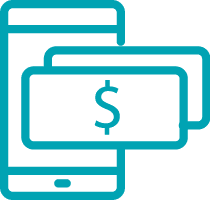 Safe remittances
Make sure the money you send gets there safely.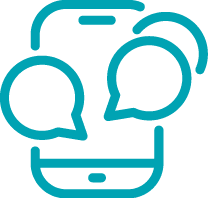 Do you overshare?
It's great to share, but some things are better kept private.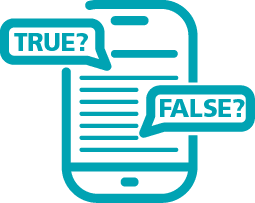 Misinformation and fake news
On the internet, can you tell what's new and what isn't?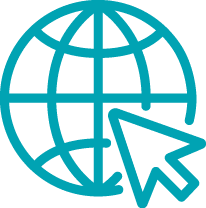 New to the internet?
Go online with safety and confidence. Start by reading our top tips.